Established in 2005 Bay Enterprises is a leading provider of technical solutions to industry, our comprehensive range of services include repair and refurbishment of manufacturing equipment, onsite maintenance management systems & contract staff management.
Bay is a single source solution for a company's maintenance requirements.  Outsourcing Maintenance contractors to Bay helps our customers to prioritize their manufacturing process. Using our onsite personnel in conjunction with our Industrial Repair Centre has helped us deliver massive cost savings for customers. Bay is a company that specializes as Plant Maintenance Contractors for industry.
Built on a solid foundation of mechanical-electrical expertise and knowledge. Bay's commitment to Quality, Innovation and Lean methodologies has driven our success as a service provider.
We provide fast, flexible support to optimise and enable greater reliability of multi brand products.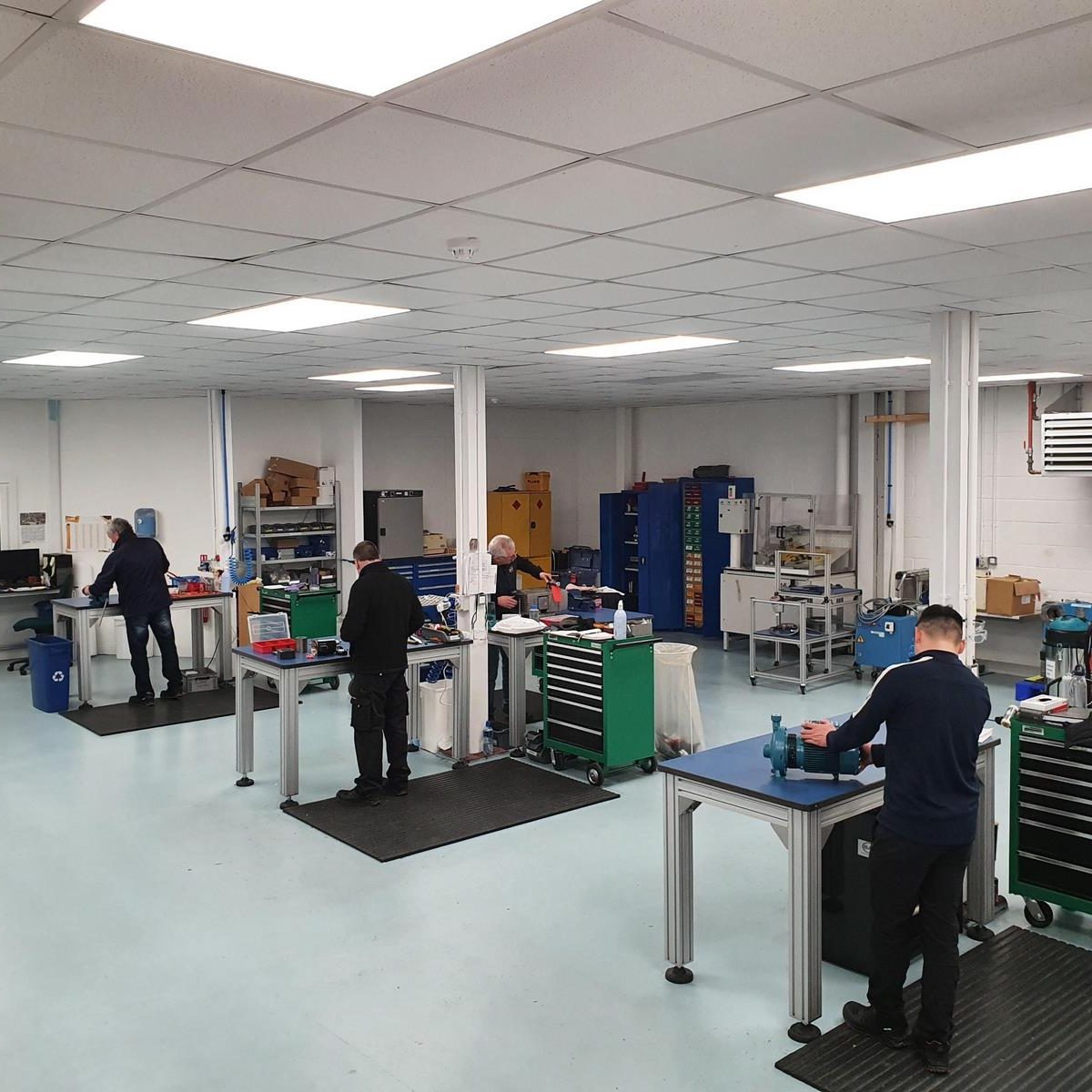 Bay Enterprises was founded in 2005
Bay started with 6 employees on a customer site providing preventive maintenance services and internal reworks
Bay Enterprises opens an industrial repair workshop
150 units were reworked at the workshop in the first year
Employee headcount grows to 12
300 units reworked at Industrial Repair workshop in 2009
Employee headcount grows to 40
Bay moves to new 5,000 Sq. ft Industrial Repair workshop
740 units were reworked in 2012
Employee headcount grows to 65
Bay Enterprises expands Industrial Repair workshop to 7,500 Sq. ft
Employee headcount grows to over 100
Over 1,000 units were reworked in the Industrial Repair workshop in 2014
Bay Enterprises achieves ISO 9001:2015 certification
Bay Enterprises moves to 14,000 Sq. ft facility
Bay Enterprises delivers cost savings of over 30 million to multi-national customers
Over 1,800 units reworked in the Industrial Repair Workshop in 2019
Bay Enterprises is awarded the Silver EcoVadis Medal based on our Corporate Social Responsibility performance
Quality

Quality is at the core of our philosophy – ISO 9001:2015 approved

Cost Savings

We always aim to exceed your expectations.

Innovation

Generate concepts to identify & develop time & cost saving projects.

Optimized Supply Chain

Fast turn-around of equipment and proximity to customers.
Reliability

Rigorous test process and quality parts will extend service life of your assets.

Multibrand

We cater for multiple system and product types

Flexibility

We create service packages to suit your needs.

Communication

Responsive and easy to do business with.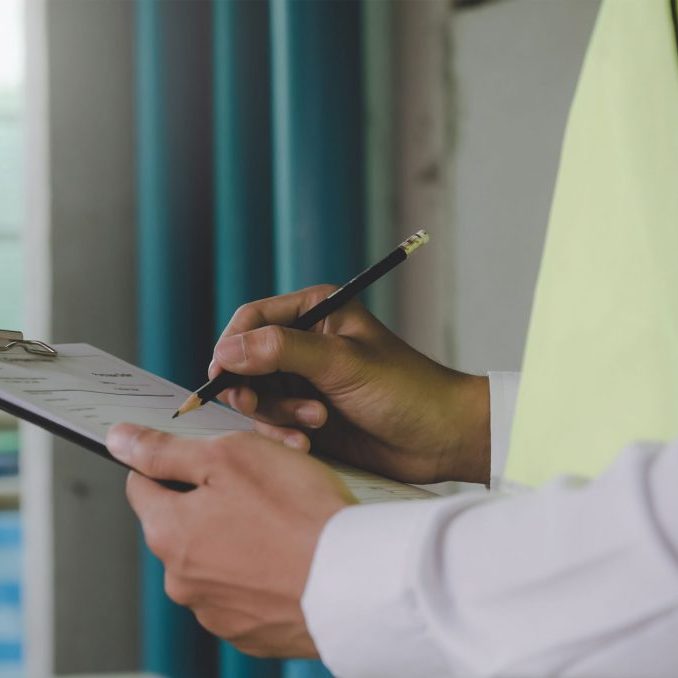 "Our company have been working with Bay Enterprises for more than 15 years. Now as one of our trusted suppliers and partners they have developed the knowledge and understanding of our business to identify problems independently. They also have the capabilities to develop solutions and execute and implement them. I would have no hesitation in recommending Bay Enterprises as a partner to any other business"
Senior Manager at a Leading Medical Device Manufacturer based in Limerick
"We have worked with Bay Enterprises on a variety of maintenance projects over the past 6 years. We have always found them to be very flexible when called upon, often providing us with fast turn around and solutions for parts critical to our business. It is a great advantage to us here in Boston Scientific to have such a competent service provider which is locally available."
Boston Scientific