Vacuum Pumps are used across a wide range of applications and industries in Ireland.
Some of these applications can be Pick & Place of products, cooling of products, plastic extrusion, packaging of food and many more.
Bay Enterprises specializes in the Sales, Installation &  repair of Vacuum Pumps across Ireland.
For over 15 years we have been servicing a wide range of Vacuum pumps across Ireland.
This knowledge base and expertise has led us to become the sole authorized distributor in Ireland for Atlas Copco Vacuum pumps.
For Vacuum Pump Sales/ Service requirements, please contact below.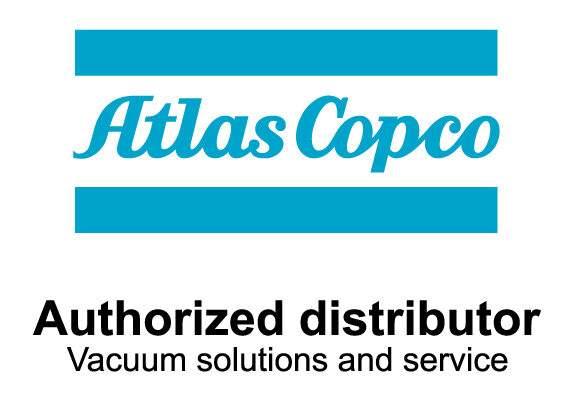 Energy Audit of Current Vacuum Pumps
Bay Enterprises has specialized equipment on hand to measure the energy usage, vacuum pressure and flow rates of your current vacuum system to build a business case for an improved and more efficient vacuum system.
"Our company have been working with Bay Enterprises for more than 15 years. Now as one of our trusted suppliers and partners they have developed the knowledge and understanding of our business to identify problems independently. They also have the capabilities to develop solutions and execute and implement them. I would have no hesitation in recommending Bay Enterprises as a partner to any other business"
Senior Manager at a Leading Medical Device Manufacturer based in Limerick
"We have worked with Bay Enterprises on a variety of maintenance projects over the past 6 years. We have always found them to be very flexible when called upon, often providing us with fast turn around and solutions for parts critical to our business. It is a great advantage to us here in Boston Scientific to have such a competent service provider which is locally available."
Boston Scientific