Vacuum Pump Servicing Ireland
Bay Enterprises has over 15 years experience in servicing and overhauling a wide range of vacuum pumps for different industries.
Covering a wide range of different Vacuum Pump manufacturers, Bay has built up the expertise on numerous different Dry Vacuum pumps as well as the standard Oil Injected pumps in industries such as Medical Device, Pharmaceutical, Dairy and many more.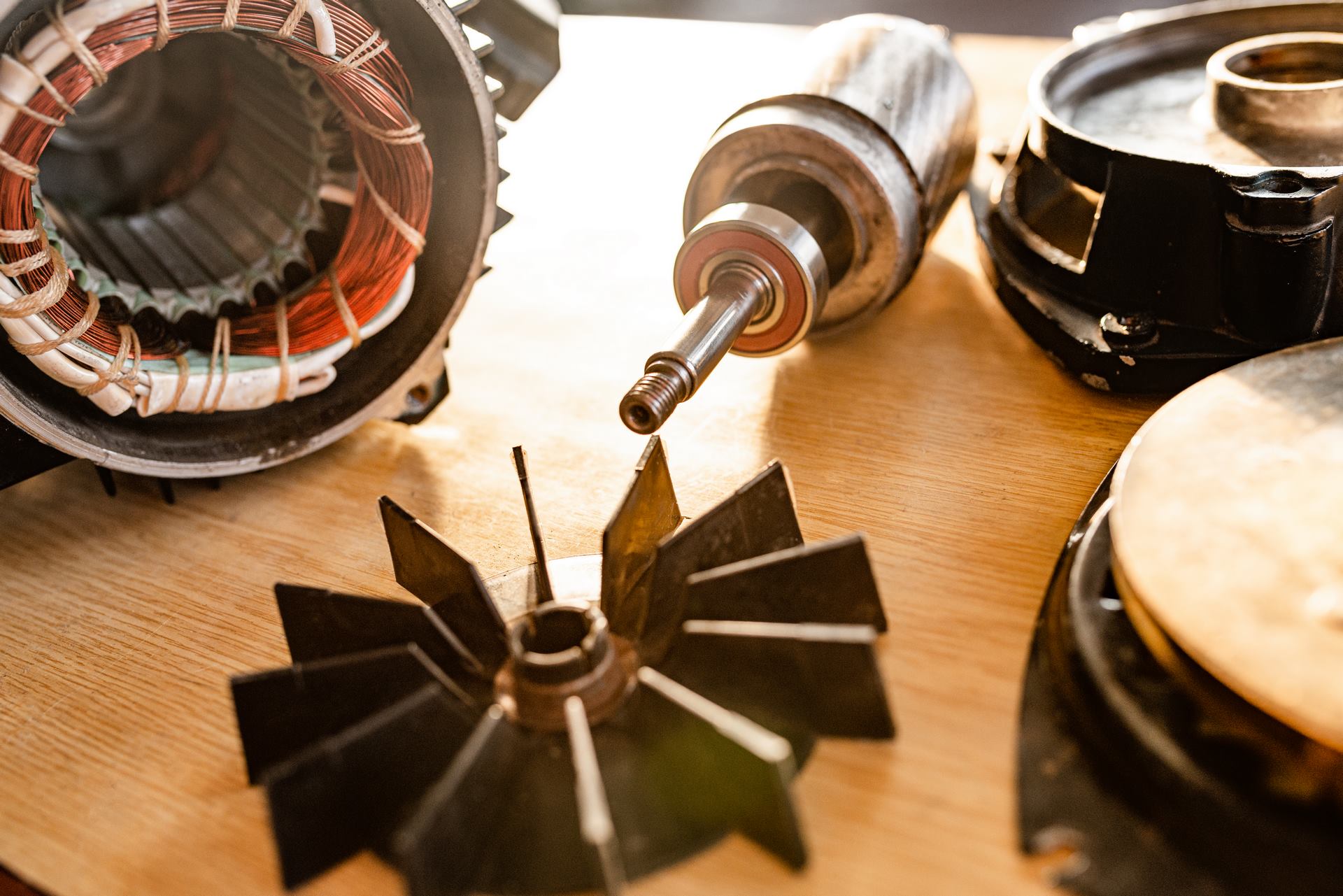 Vacuum Pump Service Range
Bay Enterprises has serviced a large volume of Vacuum pumps across Ireland covering a wide range of different brands such as Busch, Becker, Edwards, Leybold, Elmo Rietschle, Nash, Sihi Flowserve, Gardner Denver, Alcatel Adixen, Pfeiffer, Gast, Transairvac & Stokes.
Range of Vacuum Products:
Oil Injected Vane Vacuum Pump (Rough Vacuum)
Dry Claw Vacuum Pump
Liquid Ring Vacuum Pump
Dry Scroll Vacuum Pump
2 Stage Oil Injected Vane Vacuum Pump (Medium Vacuum)
Booster/ Roots Pump
Side Channel Blower Pump
If you would like to discuss further, please reach out to us on enquiries@bayenterprises.ie