Vacuum Pumps for Sale Ireland
The Atlas Copco Vacuum range are the leading edge of technology when it comes to Industry 4.0 and energy efficiency.
Bay Enterprises' technical competence and on-and-off site service coverage are a perfect fit with Atlas Copco's advanced vacuum solutions.
Certain Oxygen rated pumps and ATEX rated pumps are available depending on the pump and application.
Whether it is a standard pick & place application or a complex vacuum requirement, please reach out to Bay Enterprises to discuss your process requirement in further detail.
Atlas Copco Application Cut Sheet PDF: Application Cut Sheet
For Vacuum Pump Sales, please contact below.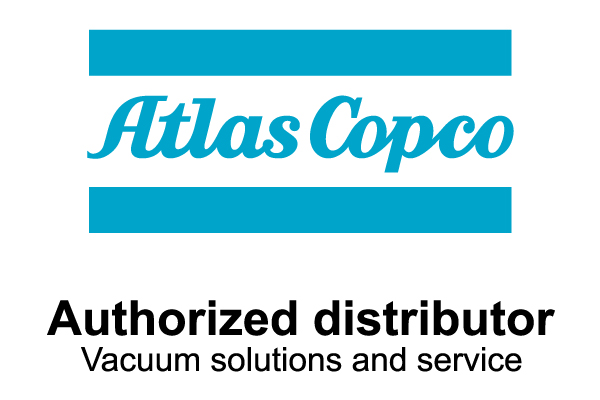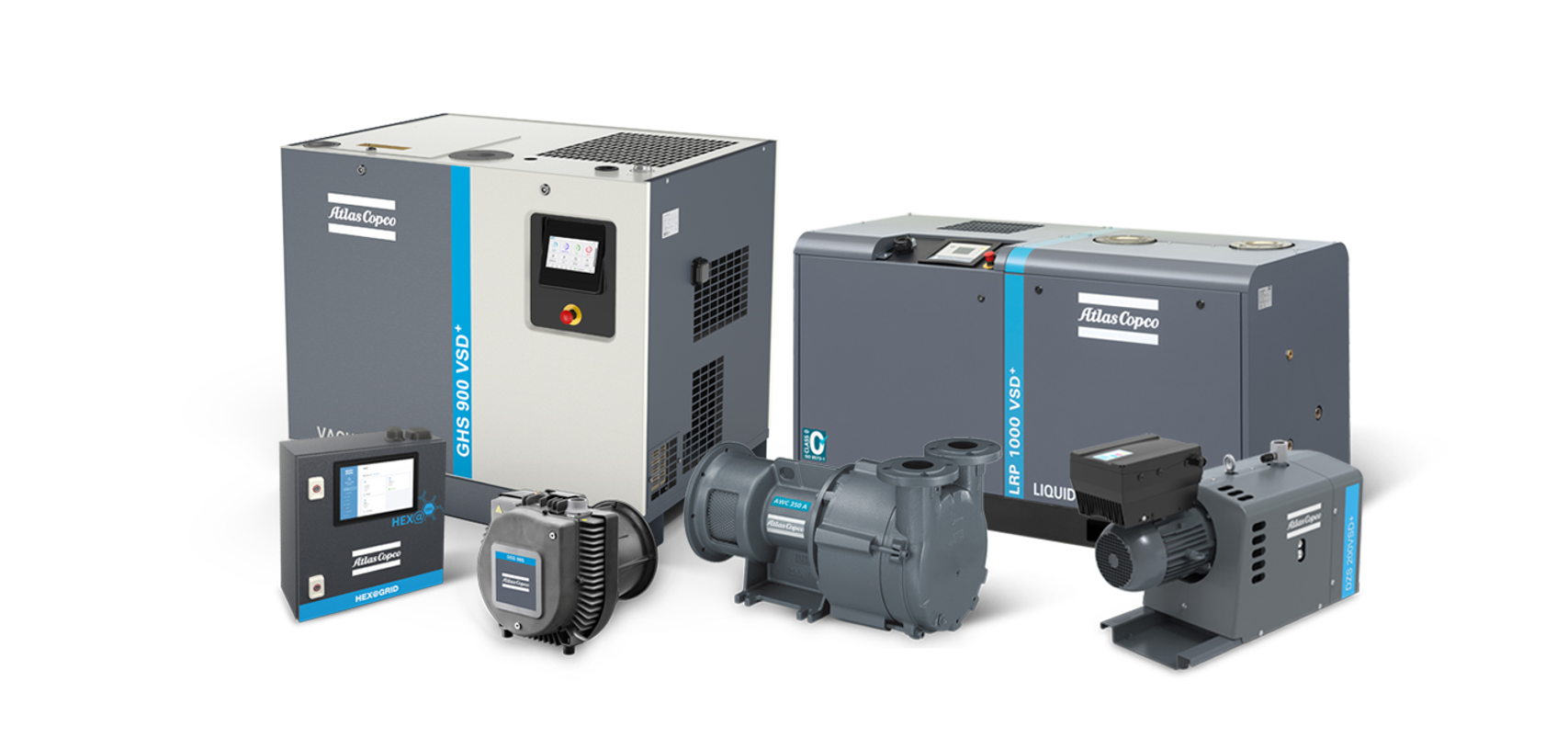 Vacuum Pumps for Sale Ireland
"Our company have been working with Bay Enterprises for more than 15 years. Now as one of our trusted suppliers and partners they have developed the knowledge and understanding of our business to identify problems independently. They also have the capabilities to develop solutions and execute and implement them. I would have no hesitation in recommending Bay Enterprises as a partner to any other business"
Senior Manager at a Leading Medical Device Manufacturer based in Limerick
"We have worked with Bay Enterprises on a variety of maintenance projects over the past 6 years. We have always found them to be very flexible when called upon, often providing us with fast turn around and solutions for parts critical to our business. It is a great advantage to us here in Boston Scientific to have such a competent service provider which is locally available."
Boston Scientific