AW (Liquid Ring Vacuum Pump)
The Atlas Copco AW product range come in a variety of capacity ranges from our small AWC-dedicated style pumps to the AWL designs suited for larger industry. With the available single and dual stage designs, they have optimized performance at different pressure levels.
AW Liquid Ring Vacuum Pumps can be used in Vacuum Applications such as:
Food Processing
Plastic Extrusion
Drying
Sterilization (Autoclaves)
Evaporation
Filtration
Conveying
Distillation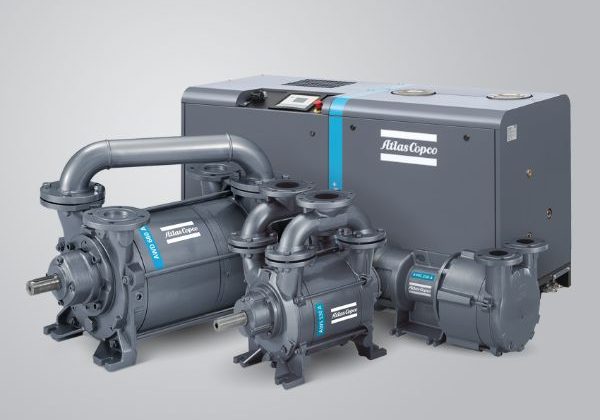 Range of Product Choice (select below to download PDF)
Features you can rely on:
Capacities range from 200-37500 m3/hr and vacuum levels down to 30 mbar absolute
Modular design of three package types: once through, partial recirculation and total recirculation
Optional materials of construction
Accessories have stainless steel wetted parts as standard
Non-hazardous area versions and full range of skid mounted accessories available.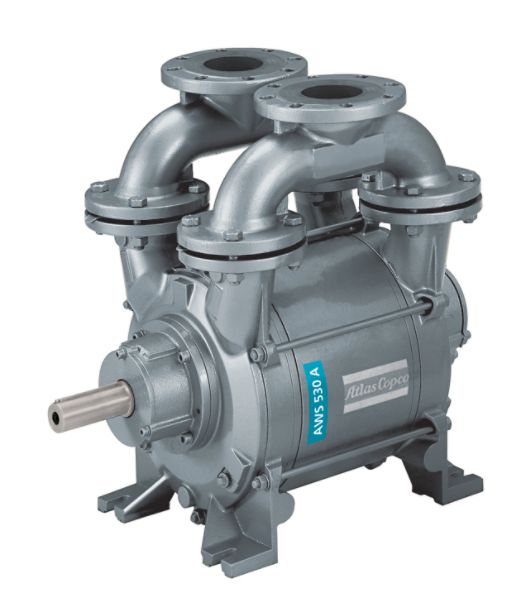 "Our company have been working with Bay Enterprises for more than 15 years. Now as one of our trusted suppliers and partners they have developed the knowledge and understanding of our business to identify problems independently. They also have the capabilities to develop solutions and execute and implement them. I would have no hesitation in recommending Bay Enterprises as a partner to any other business"
Senior Manager at a Leading Medical Device Manufacturer based in Limerick
"We have worked with Bay Enterprises on a variety of maintenance projects over the past 6 years. We have always found them to be very flexible when called upon, often providing us with fast turn around and solutions for parts critical to our business. It is a great advantage to us here in Boston Scientific to have such a competent service provider which is locally available."
Boston Scientific