Industrial Repair Workshop
In our Industrial Repair Workshop we have a range of specialized services dedicated to repair, refurbishment and test of industrial equipment.
Using Bay's Reliability Engineering Expertise, Failure Analysis and Test methodologies to support our repair services, we can significantly help prolong equipment life and deliver cost savings by providing a quick turnaround and a robust repaired service in our Industrial Repair Workshop.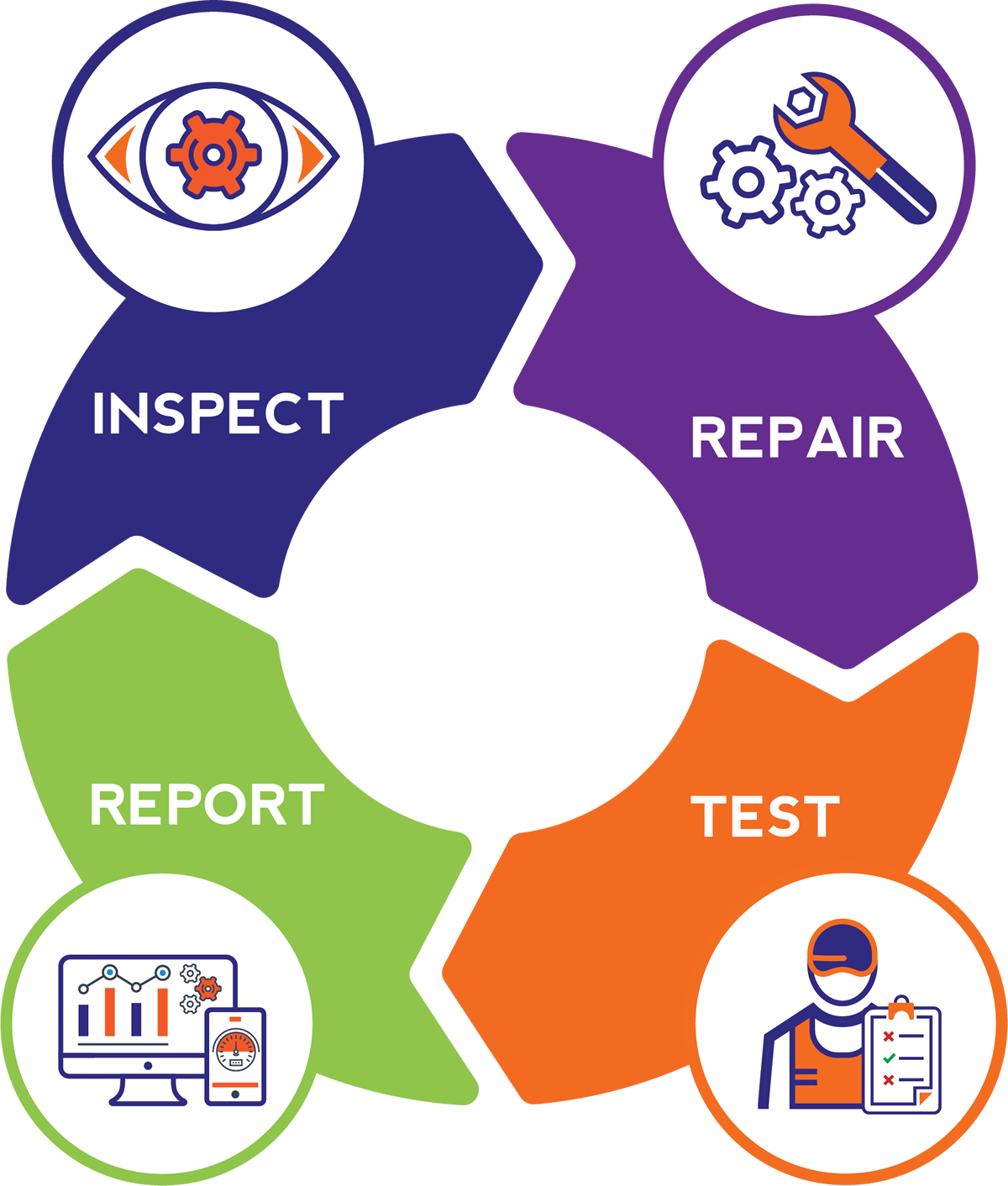 Centrifugal Pump Repair/ Service
Using our mechanical-electrical expertise, Bay reworks and tests a large variety of centrifugal pumps. Bay services numerous brands such as Hilge, Grundfos, Wilo, Fristam, Packo & Ebarra.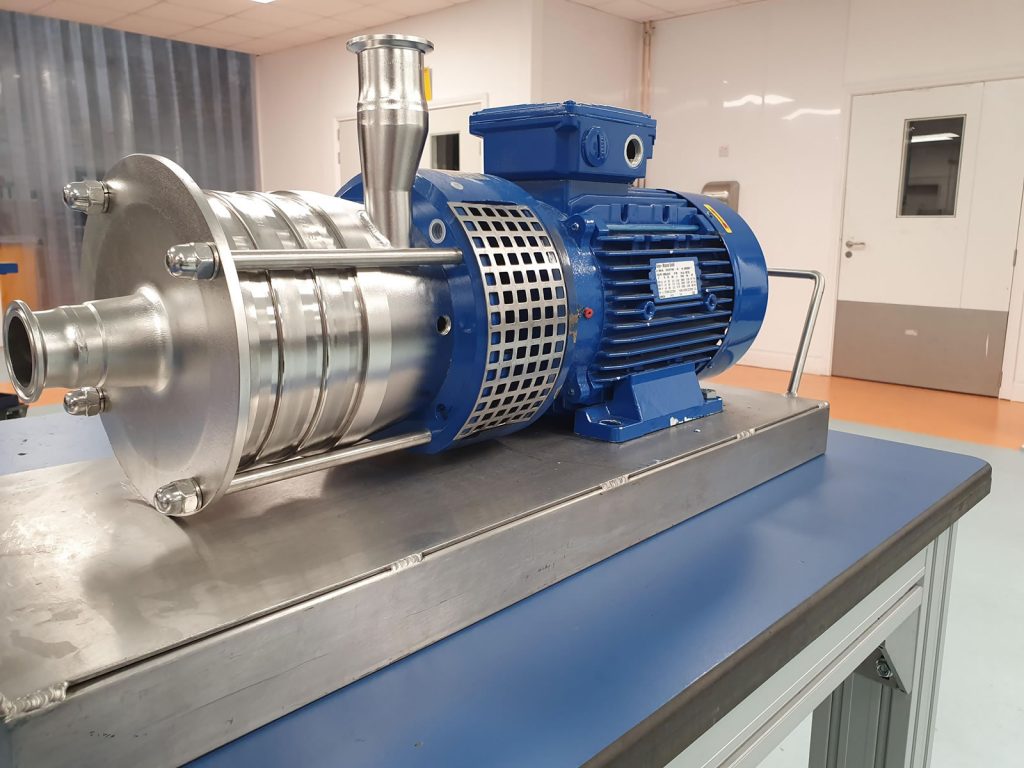 Blower Service/ Repair
Bay services & repairs Blowers that are used largely across the Dairy and Wastewater Treatment industries. These blowers can be used in multiple different applications. Bay is familiar with servicing blower brands such as Aerzen, Robuschi, Holmes, HR Blowers.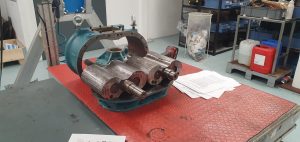 Water Chiller Repair
We service & repair Process cooling system products such as Water Chillers. The maintenance service that Bay conducts on Water Chillers significantly increases equipment life. These Water Chillers are mainly used in Moulding applications. Bay uses reliability engineering expertise to fault find and then repair units. This process of outsourcing local maintenance to Bay provides significant cost savings to customers. We are familiar with Frigel, Reglochill, Moretto, ICS Cool Energy, Aquatech & Greenbox chillers.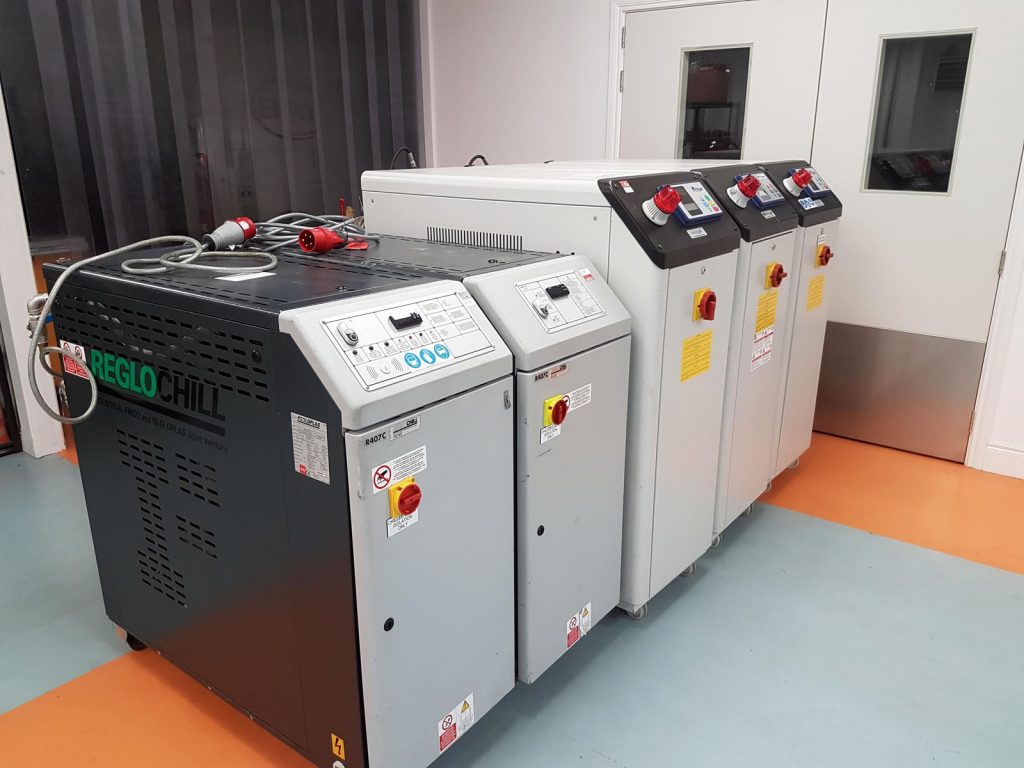 Moulding Machine Toggle Rebuild
We rebuild and assemble the toggle and platen sections of moulding machines which dramatically reduces equipment downtime associated with machine overhaul and hence provides massive cost savings to customers. If units cannot be repaired, we salvage parts that can be re-used again. A sample of the equipment we service include Fanuc, Netstal, Sumitomo Demag, Engel & Arburg.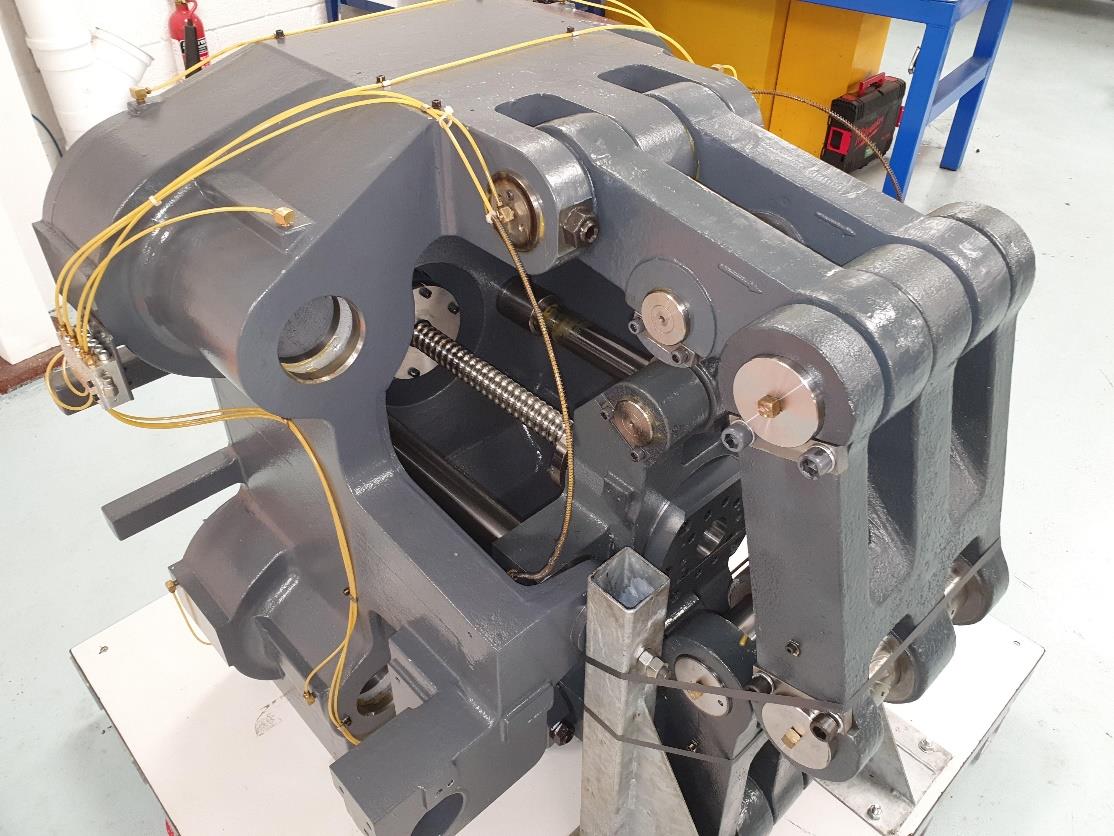 Plastics Grinder Overhaul
We repair and overhaul a selection of plastic grinder machines and granulators. This involves a complete disassembly and cleaning of the component parts, inspection and replacement of any damaged parts, overhaul of drive motors and gearboxes, replacement of all bearings and seals, reassembly and testing of the units prior to return to the customer site. Bay is familiar with Moditec and numerous other brands.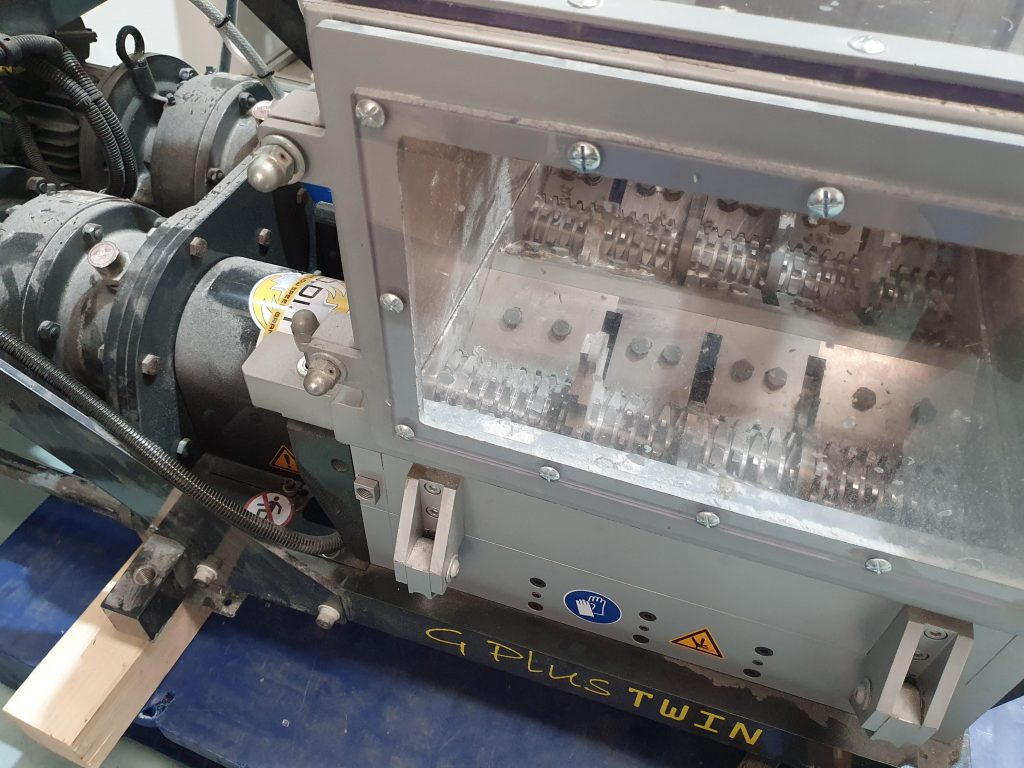 Valve & Actuator Repair
Our technicians repair multiple different types of valves used in a wide range of industries. Bay repairs a variety of pneumatic actuators for our customers.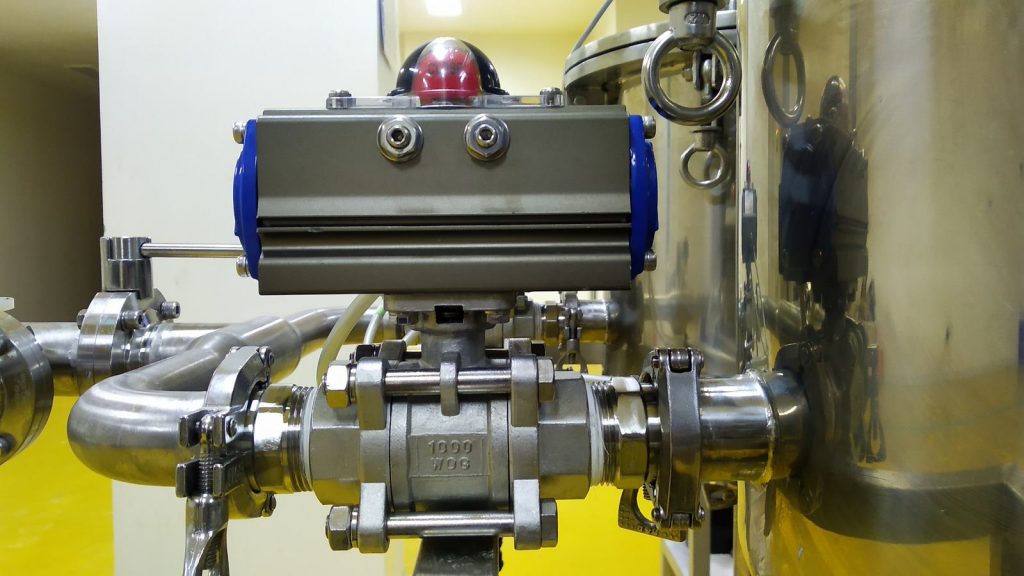 "Our company have been working with Bay Enterprises for more than 15 years. Now as one of our trusted suppliers and partners they have developed the knowledge and understanding of our business to identify problems independently. They also have the capabilities to develop solutions and execute and implement them. I would have no hesitation in recommending Bay Enterprises as a partner to any other business"
Senior Manager at a Leading Medical Device Manufacturer based in Limerick
"We have worked with Bay Enterprises on a variety of maintenance projects over the past 6 years. We have always found them to be very flexible when called upon, often providing us with fast turn around and solutions for parts critical to our business. It is a great advantage to us here in Boston Scientific to have such a competent service provider which is locally available."
Boston Scientific