Maintenance Management Systems
Bay Enterprises specializes as Plant Maintenance Contractors for Industry in Ireland.
Bay provides solutions for Industry to Outsource Maintenance due to our expertise in Manufacturing environments. Bay provides technical support to equipment used in Facilities management and on Manufacturing Lines.
Our onsite Maintenance management services assists our customers in reducing costs and minimising downtime to help them focus on the product quality process. We consistently meet customer metrics so that manufacturing is optimised throughout the plant.
We help to:
Reduce the risk of failure and resulting downtime
Prolong equipment life
Reduce maintenance costs and expenditure on spare parts inventory
Maintenance Management Services
Preventive Maintenance Service
Over 2,780 PM's have been carried out to date. Our team of skilled technicians and engineers complete a wide range of reworks and consistently exceed customer KPI's. Production downtime is kept to a minimum and equipment is kept in optimum condition.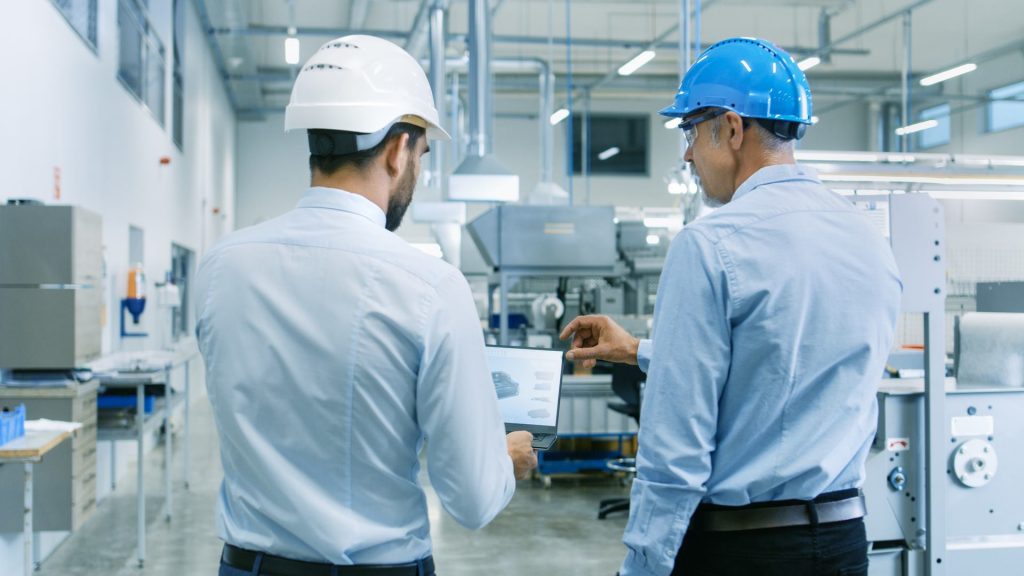 Internal Reworks
Our Multi-Skilled team consistently repairs a large array of different products onsite. Cost savings are delivered by salvaging end of life equipment.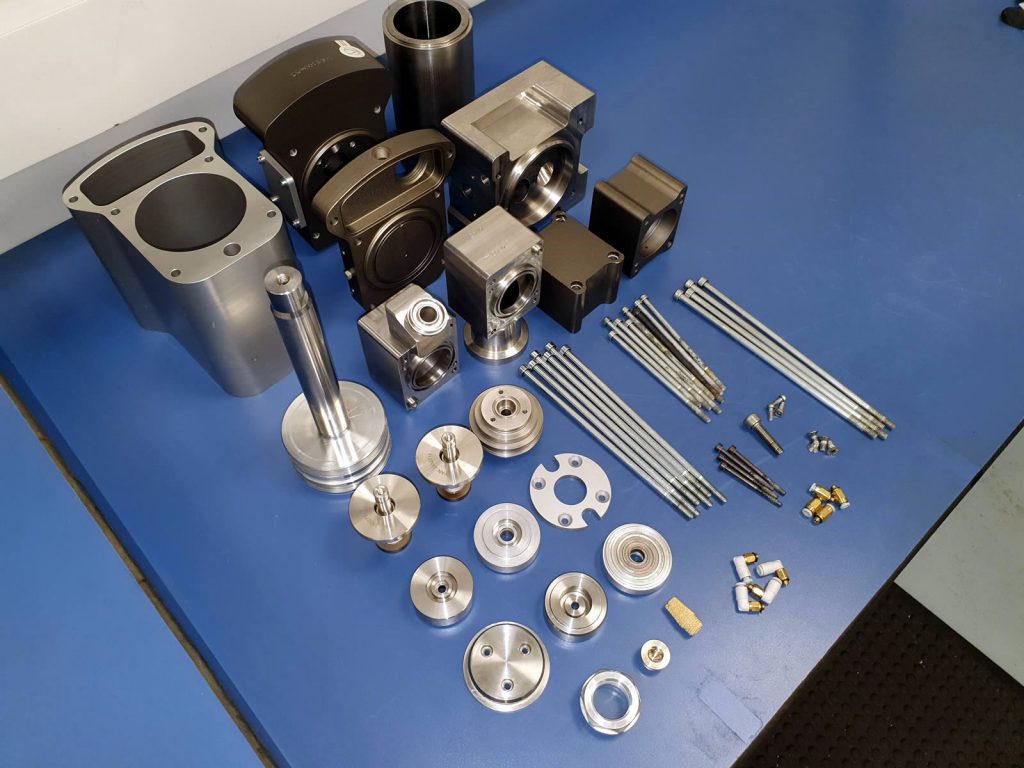 Maintenance Audits
With our vast knowledge of carrying out maintenance audits for different customers. A proactive approach in assisting customers to optimize and improve their current maintenance process. Our expertise and years of experience will help identify any potential future failure modes.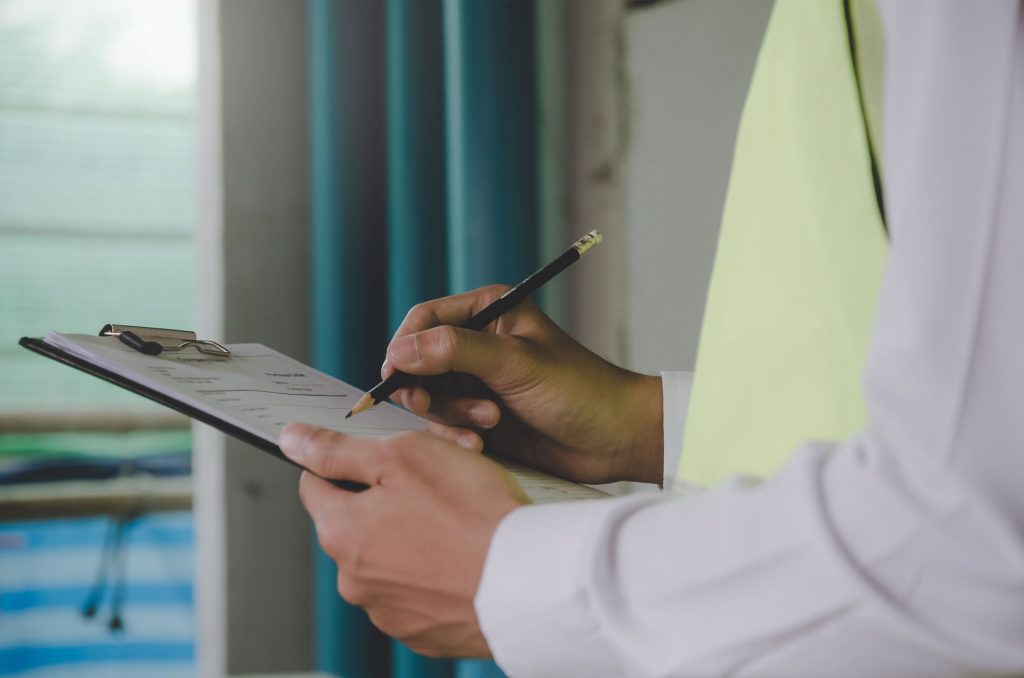 Project Management
Managing a large variation of maintenance and rework projects from initiation through to execution. Involved in proactive downtime reduction projects. As well as innovative projects involving retrofits and manufacturing line upgrades.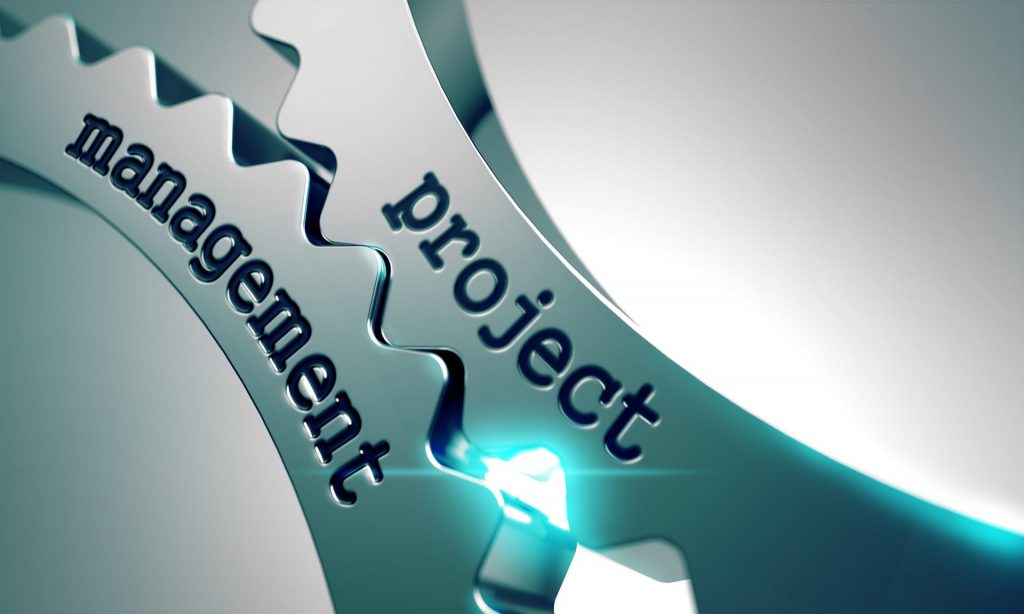 Predictive Maintenance
Technical expertise and knowledge utilising predictive analysis tools to diagnose fault finding in machines.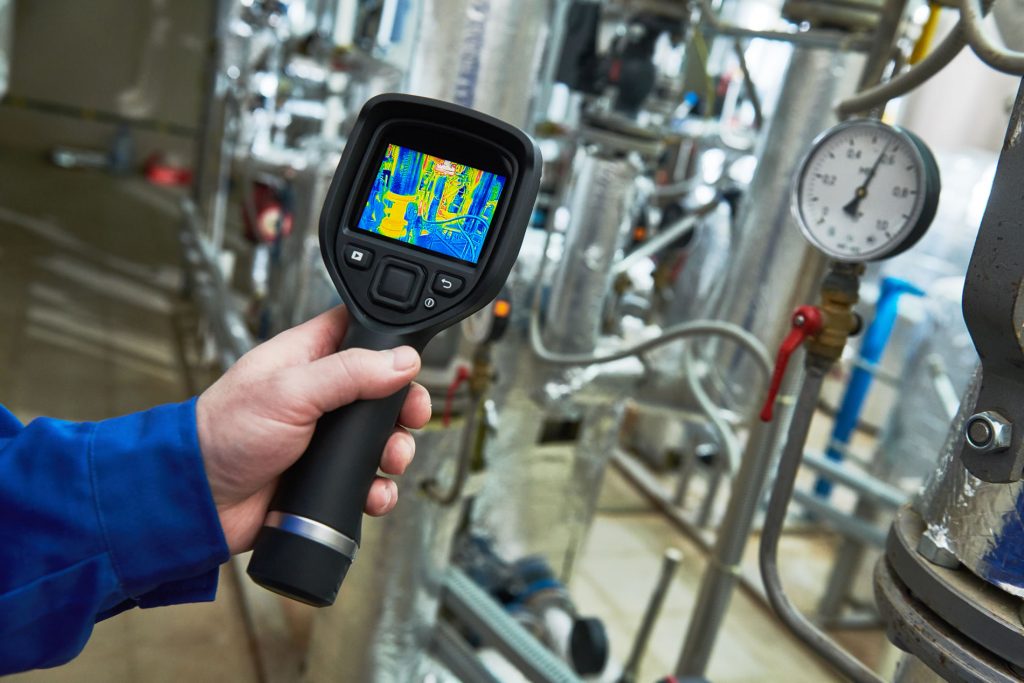 Condition Monitoring Software
Bay has a bespoke software to track the type of unit, location, temperature & vibration level and the next change out date on a customer site. Over 3,000 units are currently being tracked.
"Our company have been working with Bay Enterprises for more than 15 years. Now as one of our trusted suppliers and partners they have developed the knowledge and understanding of our business to identify problems independently. They also have the capabilities to develop solutions and execute and implement them. I would have no hesitation in recommending Bay Enterprises as a partner to any other business"
Senior Manager at a Leading Medical Device Manufacturer based in Limerick
"We have worked with Bay Enterprises on a variety of maintenance projects over the past 6 years. We have always found them to be very flexible when called upon, often providing us with fast turn around and solutions for parts critical to our business. It is a great advantage to us here in Boston Scientific to have such a competent service provider which is locally available."
Boston Scientific