GHS VSD+ (Oil Sealed Screw Vacuum Pump VSD)
The Atlas Copco GHS VSD+ Oil Sealed Screw Vacuum pump is a future state vacuum pump for industry. A centralized Vacuum machine where loads are balanced into a stable demand monitored and served by Atlas Copco VSD+.
There is opportunities within industry for significant energy savings using this leading edge Vacuum Pump.
GHS VSD+ can be used in Vacuum Applications such as:
Meat, Cheese & Food Packaging
Thermoforming
Glass Bottle Production
Product Pick & Place
CNC Holding for Wood & Stone
Meat & Chicken Evisceration
Plastic Extrusion
Parts Cleaning & Drying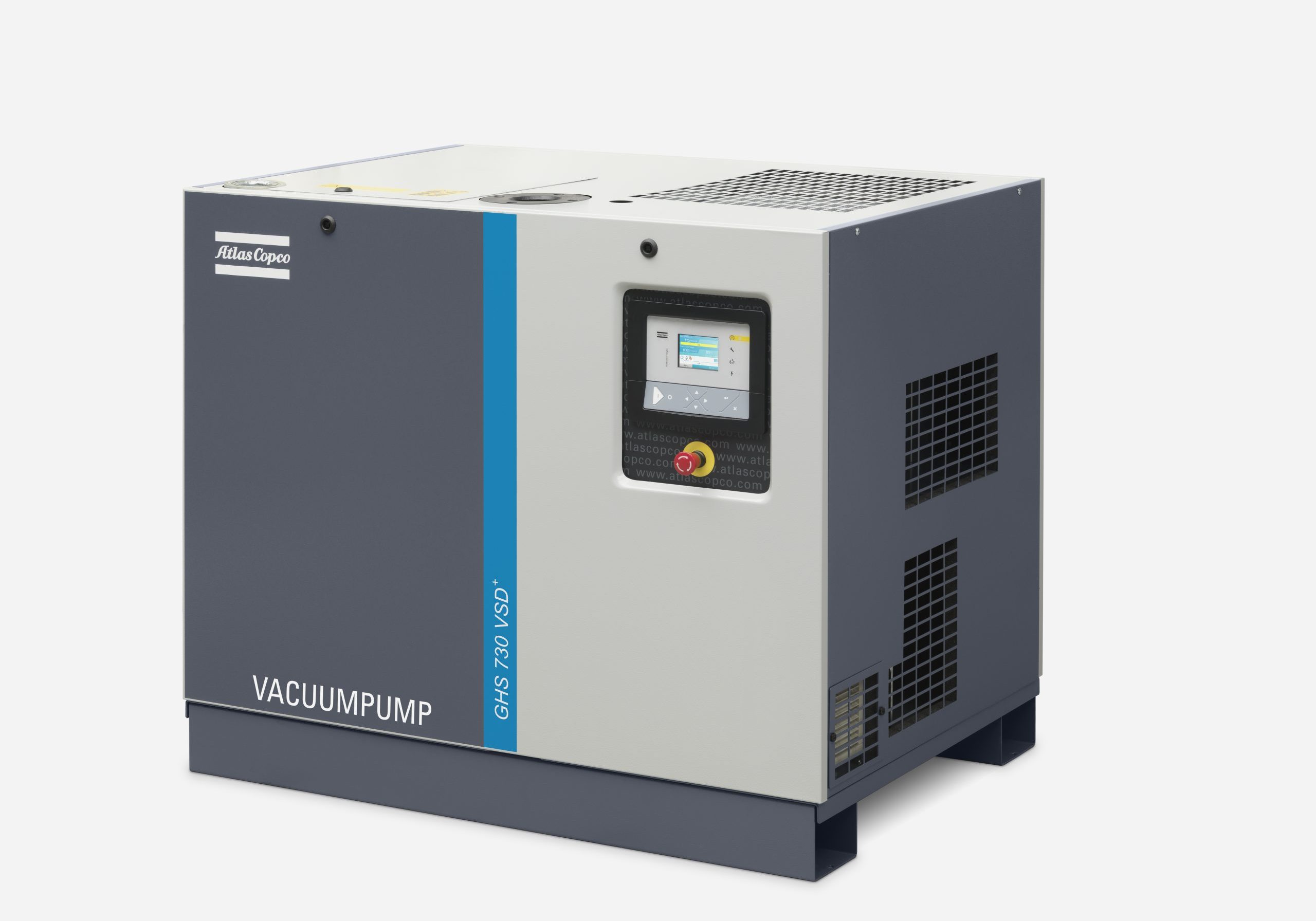 The Atlas Copco GHS VSD+ range of intelligent vacuum pumps with VSD technology have taken a leap forward with HEX@ - Atlas Copco's new industry 4.0 ready vacuum controller.
GHS VSD+ HEX Industry 4.0 HEX Controller
HEX@ is a state-of-the-art monitoring system for your vacuum pumps. It is simple to use and comprehensive, and leads to energy savings
It can also integrate your plant management system via a remote monitoring option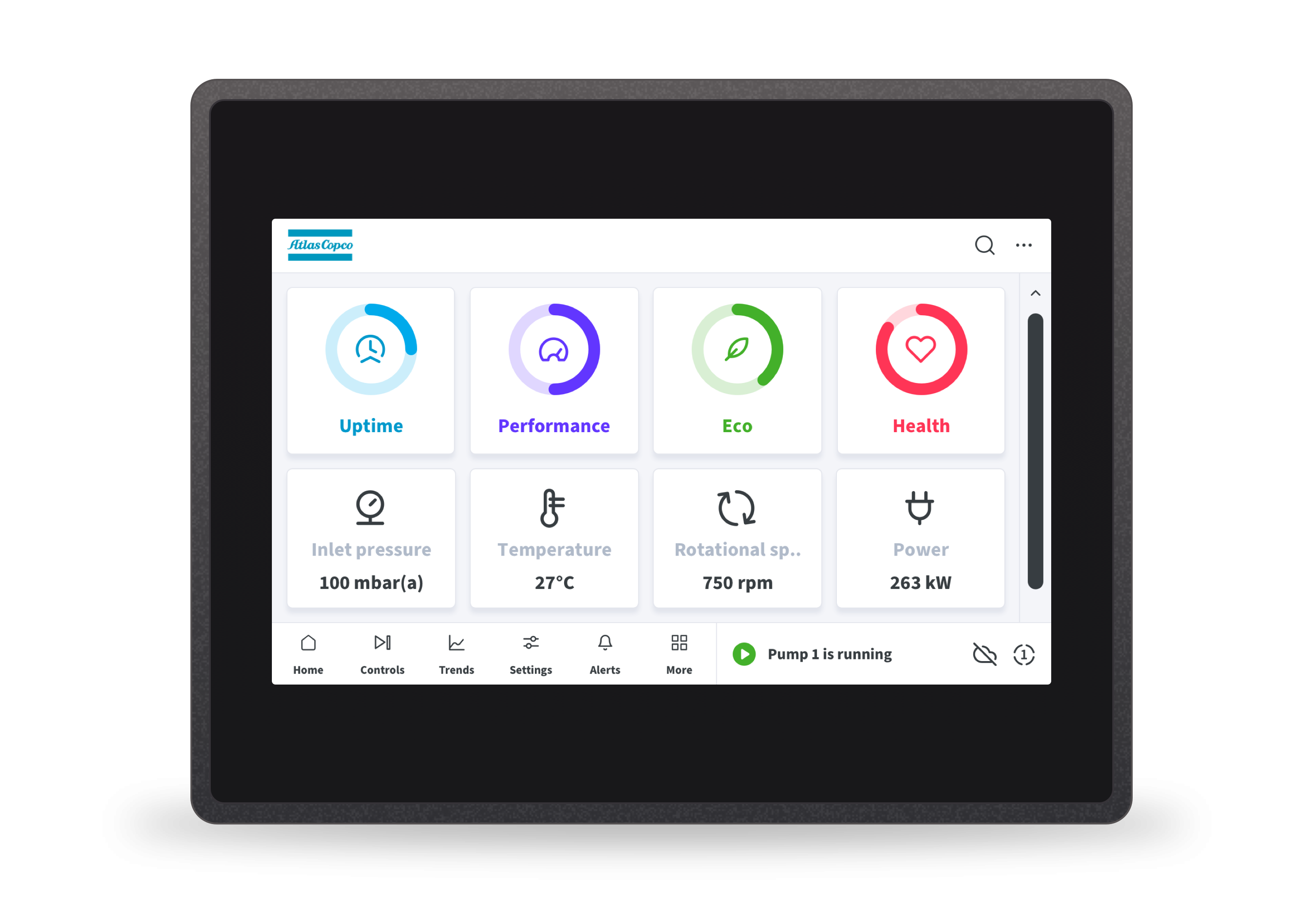 "Our company have been working with Bay Enterprises for more than 15 years. Now as one of our trusted suppliers and partners they have developed the knowledge and understanding of our business to identify problems independently. They also have the capabilities to develop solutions and execute and implement them. I would have no hesitation in recommending Bay Enterprises as a partner to any other business"
Senior Manager at a Leading Medical Device Manufacturer based in Limerick
"We have worked with Bay Enterprises on a variety of maintenance projects over the past 6 years. We have always found them to be very flexible when called upon, often providing us with fast turn around and solutions for parts critical to our business. It is a great advantage to us here in Boston Scientific to have such a competent service provider which is locally available."
Boston Scientific