DSS (Dry Scroll Vacuum Pump)
The Atlas Copco DSS scroll vacuum pump is a noteworthy addition to Atlas Copco's formidable industrial dry pump range. With only one moving part and oscillating scroll design, the all-aluminum construction of the DSS scroll vacuum pump is robust, oil-free, highly efficient and low maintenance.
Ideal for vacuum generation across the rough vacuum range, it is a welcome fit to any production floor due to its simple and elegant design.
DSS Vacuum Pumps can be used in Vacuum Applications such as:
Food Packaging
Thermoforming
Food Processing
Food Drying
Pick & Place
Laboratory Vacuum
Medical Systems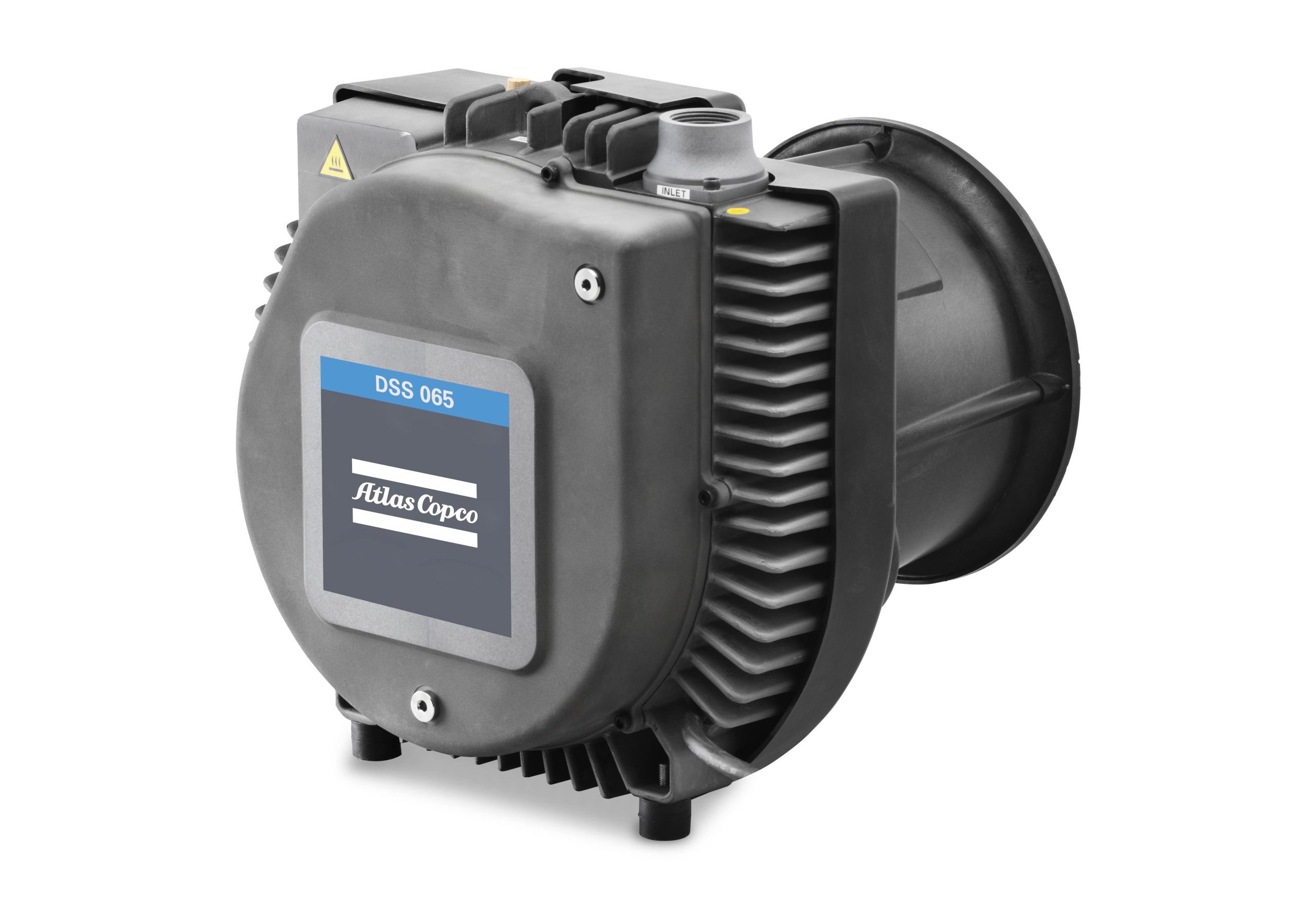 Features you can rely on:
Class 0 certified which means it is Clean to the ambient air
Dry & Oil-Free vacuum technology
Complete controllability with the ability to be inverter driven
Unique gas porting and gas ballast features
Simple, clean and modern design that is compact and rugged
Removable front cover for access to scroll and inlet filter
Inlet non-return valve
Low service and maintenance costs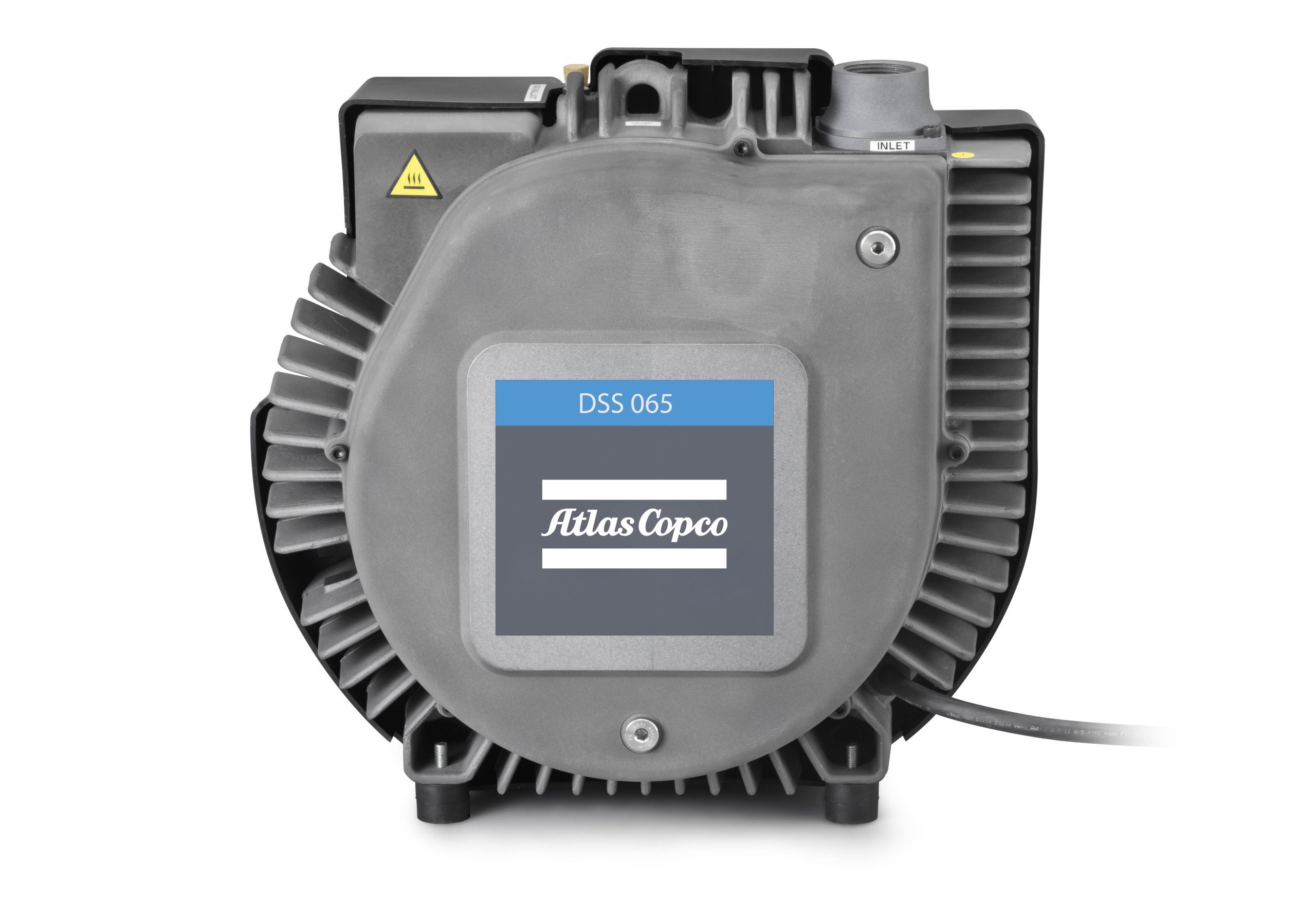 "Our company have been working with Bay Enterprises for more than 15 years. Now as one of our trusted suppliers and partners they have developed the knowledge and understanding of our business to identify problems independently. They also have the capabilities to develop solutions and execute and implement them. I would have no hesitation in recommending Bay Enterprises as a partner to any other business"
Senior Manager at a Leading Medical Device Manufacturer based in Limerick
"We have worked with Bay Enterprises on a variety of maintenance projects over the past 6 years. We have always found them to be very flexible when called upon, often providing us with fast turn around and solutions for parts critical to our business. It is a great advantage to us here in Boston Scientific to have such a competent service provider which is locally available."
Boston Scientific