GVS (Oil Sealed Rotary Vane Vacuum Pump)
The Atlas Copco GVS Oil Sealed Rotary Vane vacuum pumps are available in Fixed and Variable Speed options. The GVS pumps operates according to the proven oil-sealed rotary vane principle that has been successfully used for many years in all general vacuum applications.
GVS Vacuum Pumps can be used in Vacuum Applications such as:
Packaging (Cheese, Meat, etc.)
Woodworking
Rubber & Plastics
Material Handling / Pick & Place
Paper & Printing
Freeze Drying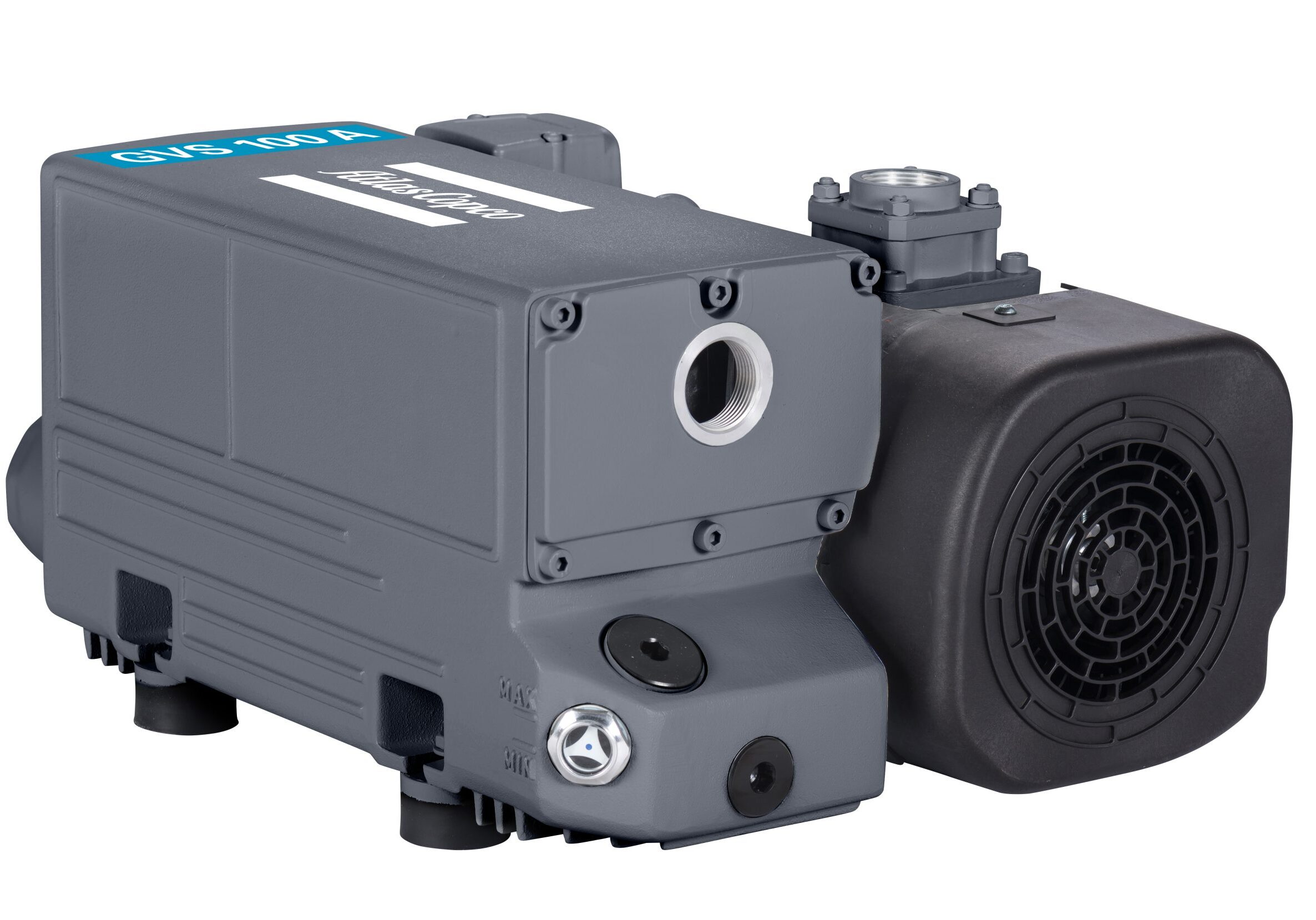 Range of Product Choice (select below to download PDF)
Features you can rely on:
Easy to install due to compact, space-saving design
High reliability through a rugged design and optimal oil retention at all operating pressures
Low noise and vibration levels throughout the pressure range
Possible to run at any inlet pressure in continuous duty
High water handling capability and long oil life.
Built in VSD option available as well as standard pump option.
The GVS is available in Oxygen versions.
Unique app that lets you control and monitor your vacuum pump via smartphone.
The VSD+ app allows you to easily commission your GVS VSD+ vacuum pump by only providing three key parameters – target pressure, start/stop delay and stop level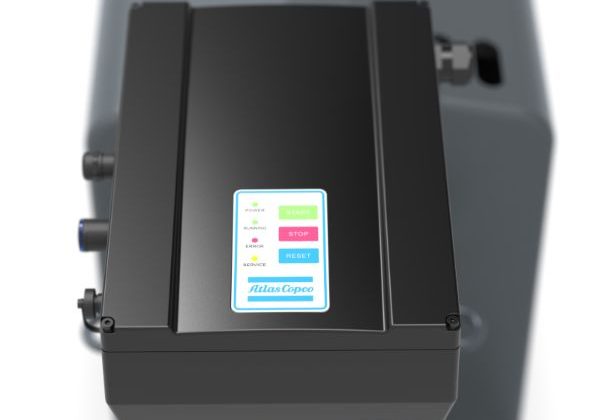 Multi-Pump Control Unit. Connect up to 16 DZS or GVS VSD+ Pumps from anywhere.
Improve Energy Efficiency and Maximize Maintenance
Set up a Back-Up arrangement
Clear interface to visualize all pumps.
Automate notifications, alerts and intelligent scheduling.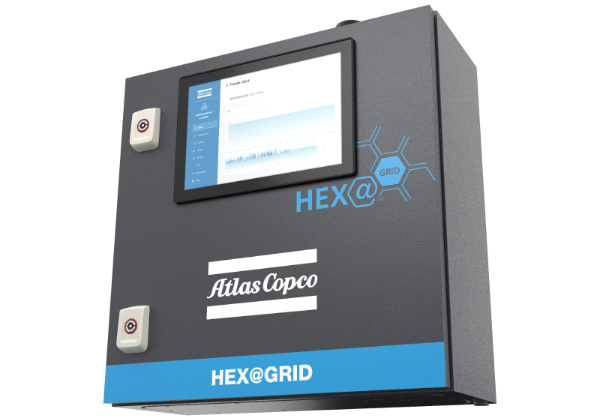 "Our company have been working with Bay Enterprises for more than 15 years. Now as one of our trusted suppliers and partners they have developed the knowledge and understanding of our business to identify problems independently. They also have the capabilities to develop solutions and execute and implement them. I would have no hesitation in recommending Bay Enterprises as a partner to any other business"
Senior Manager at a Leading Medical Device Manufacturer based in Limerick
"We have worked with Bay Enterprises on a variety of maintenance projects over the past 6 years. We have always found them to be very flexible when called upon, often providing us with fast turn around and solutions for parts critical to our business. It is a great advantage to us here in Boston Scientific to have such a competent service provider which is locally available."
Boston Scientific