DWS/ DHS VSD+ (Dry Screw Vacuum Pump VSD+)
Atlas Copco's tradition of delivering industrial innovation has led to designing the DWS & DHS VSD⁺ dry screw pump – a worthy addition to the Atlas Copco innovative industrial dry pump range. Intelligently engineered to last and designed to exhibit simplicity, the DWS & DHS VSD⁺ series serves optimum performance, comprises simple control philosophy, and incurs low maintenance costs.
DWS VSD+ Vacuum Pumps can be used in Vacuum Applications such as:
Packaging (Meat, Cheese, etc.)
Cleaning & Drying (Freeze Drying)
Electronics
Plasma Processes (Plasma Welding, Plasma Nitriding)
Vacuum Chamber Evacuation
Vacuum Bagging
Coating (hard coating, plasma spray, glass coating)
Pick & Place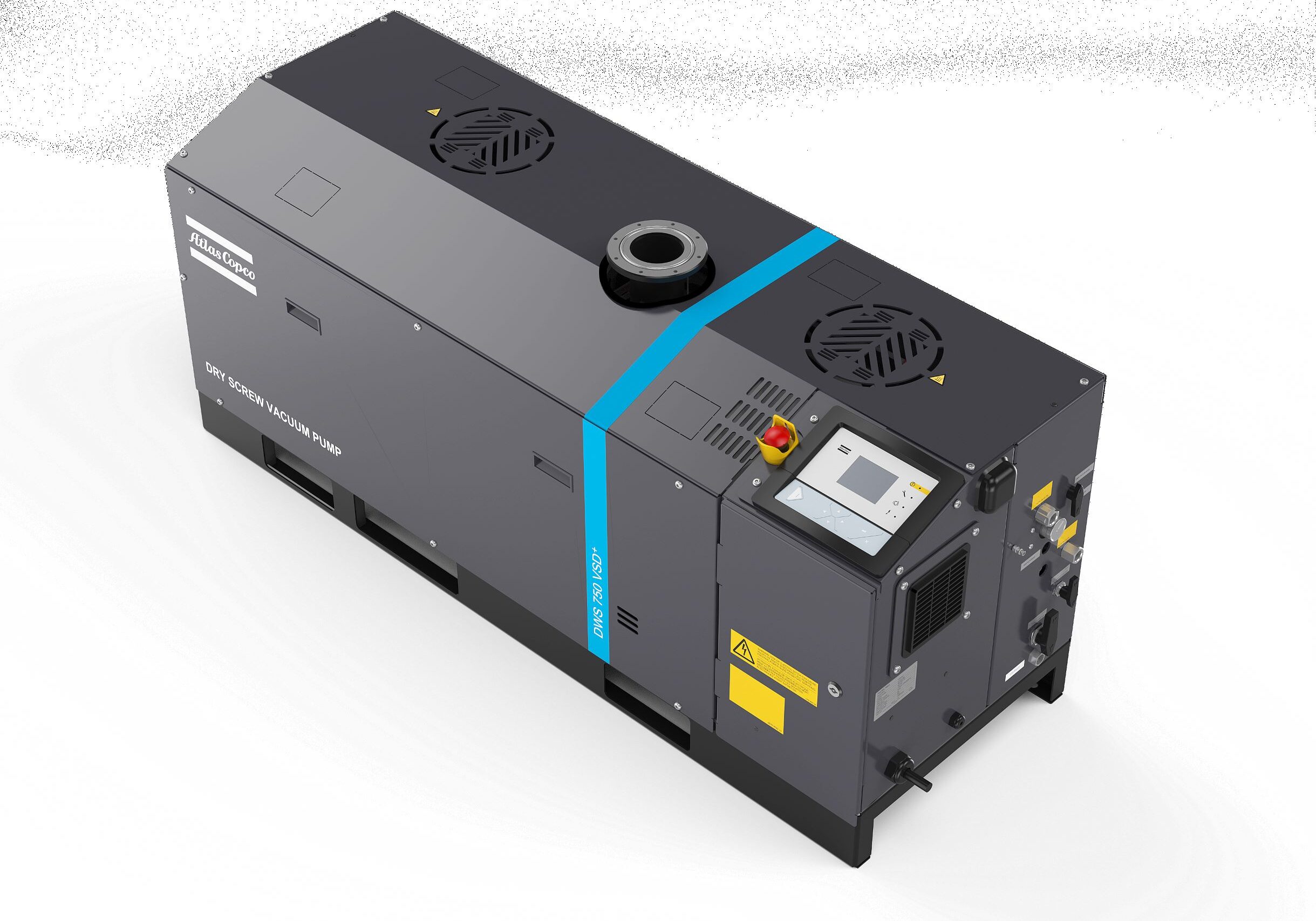 Range of Product Choice (select below to download PDF)
Features you can rely on:
Improved operational performance and stable vacuum
Robust design for harsh applications
Low cost of ownership
V Belt Driven which means no oil is present within the pump
Noise Reducing canopy
Feature Focus: MK5 Elektronikon Controller
The function of the Elektronikon HMI is monitoring, control and protection of the DWS VSD+
Start/ Stop command of the pump system
Enables 'pressure setpoint control' with true variable speed drive (VSD+) or runs on a 'force max speed rule'.
Monitors and logs events and parameters such as running hours, inlet pressure, temperatures and service counters.
Within the cubicle of the DWS/ DHS VSD+, a Genius Box connectivity module can be fitted.
The Genius Box allows for remote monitoring of the DWS & DHS VSD+
Continuous up to date operational data is transmitted to online dashboards.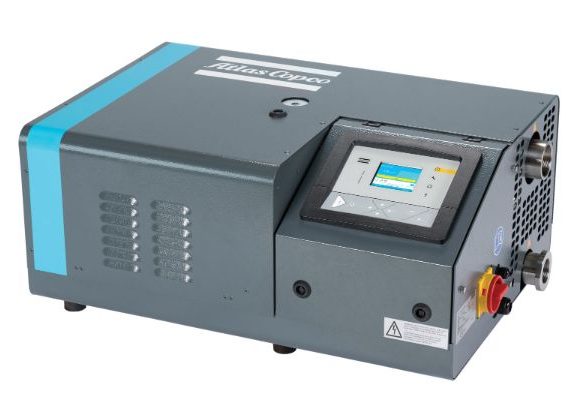 "Our company have been working with Bay Enterprises for more than 15 years. Now as one of our trusted suppliers and partners they have developed the knowledge and understanding of our business to identify problems independently. They also have the capabilities to develop solutions and execute and implement them. I would have no hesitation in recommending Bay Enterprises as a partner to any other business"
Senior Manager at a Leading Medical Device Manufacturer based in Limerick
"We have worked with Bay Enterprises on a variety of maintenance projects over the past 6 years. We have always found them to be very flexible when called upon, often providing us with fast turn around and solutions for parts critical to our business. It is a great advantage to us here in Boston Scientific to have such a competent service provider which is locally available."
Boston Scientific