GVD (2 Stage Oil Rotary Vane Pump)
The Atlas Copco GVD 2 stage Oil sealed rotary vane vacuum pump delivers excellent vacuum pressure levels with a quiet operation.
GVD Pumps can be used in Vacuum Applications such as:
Laboratory bench top vacuum
Research & Development
Turbomolecular Backing Pumps
Freeze Drying
Analytical Instruments
Vacuum Distillation
Vacuum Metallurgy Processes (Heat Treatment)
System evacuation
Thin Film coating technologies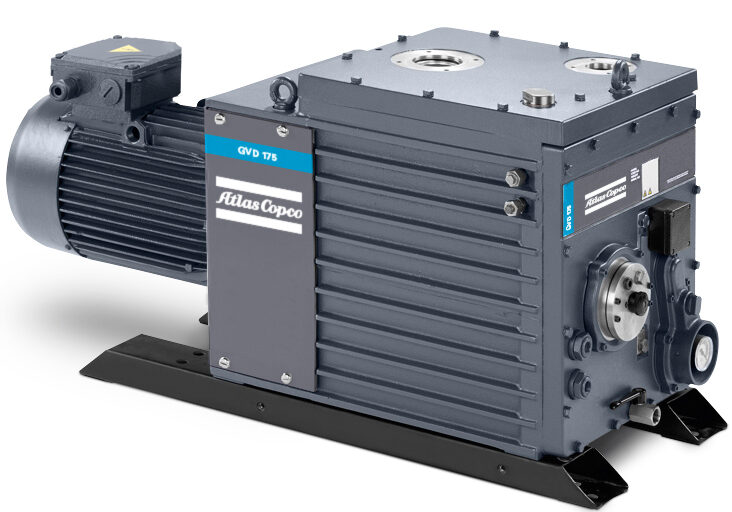 Range of Product Choice (select below to download PDF)
Features you can rely on:
Vacuum Pressure levels known as Medium Vacuum which can range from 1 mbar down to 10-3 mbar.
2 stage vane pumps means that there is 2 sets of rotors and vanes within the pump. This allows the vacuum pump to reach a deeper vacuum compared to traditional Oil Vane pumps.
Oil Mist Filters can be used as an optional accessory.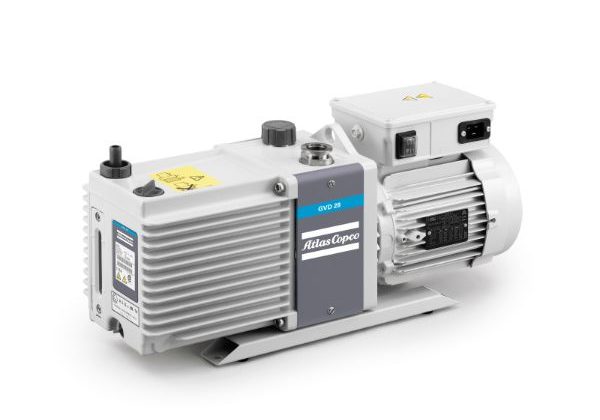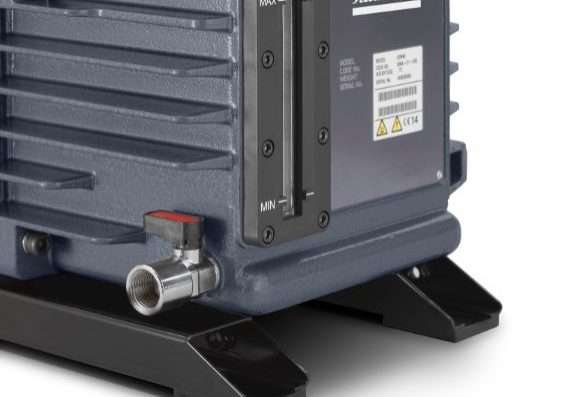 "Our company have been working with Bay Enterprises for more than 15 years. Now as one of our trusted suppliers and partners they have developed the knowledge and understanding of our business to identify problems independently. They also have the capabilities to develop solutions and execute and implement them. I would have no hesitation in recommending Bay Enterprises as a partner to any other business"
Senior Manager at a Leading Medical Device Manufacturer based in Limerick
"We have worked with Bay Enterprises on a variety of maintenance projects over the past 6 years. We have always found them to be very flexible when called upon, often providing us with fast turn around and solutions for parts critical to our business. It is a great advantage to us here in Boston Scientific to have such a competent service provider which is locally available."
Boston Scientific